Seema & Suren's rajasthani wedding in Jaipur
You know you would have a good time at a wedding when you get to prepare your own cup of 'chai' in the morning, while chit-chatting with the bride & her sisters. For the major part of the 2 day function, I was with Seema's family & friends, soaking in their traditions, camaraderie and enthusiasm. 'Seemu' is the nickname for Seema given by her best friend's daughter, Pari.
Seema married Surendra in a traditional Rajasthani wedding ceremony in Jaipur. A simple wedding with lots of local flavour. This was a happy culmination of a beautiful friendship that they developed while studying together for IAS.
Here are the glimpses from Seemu's wedding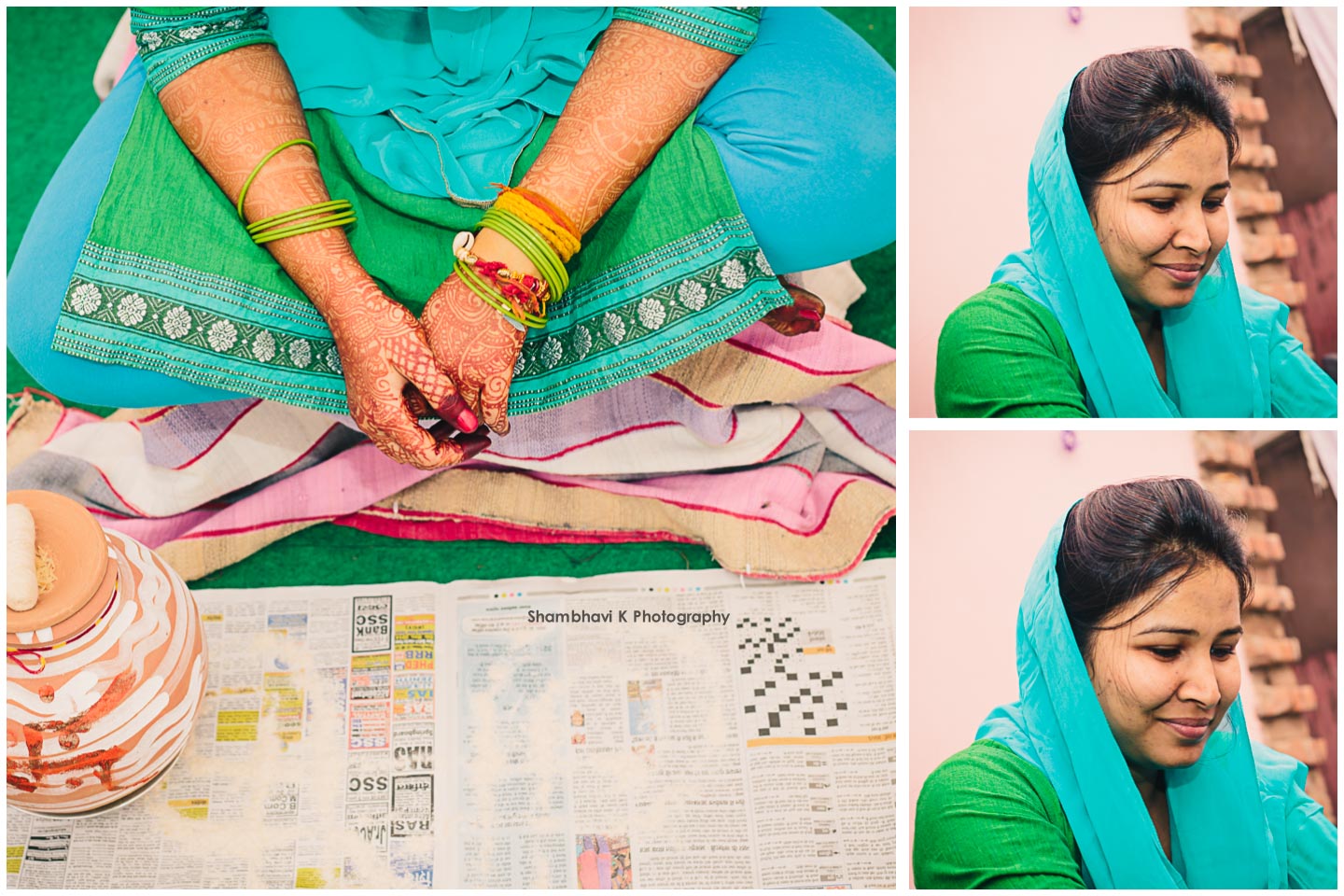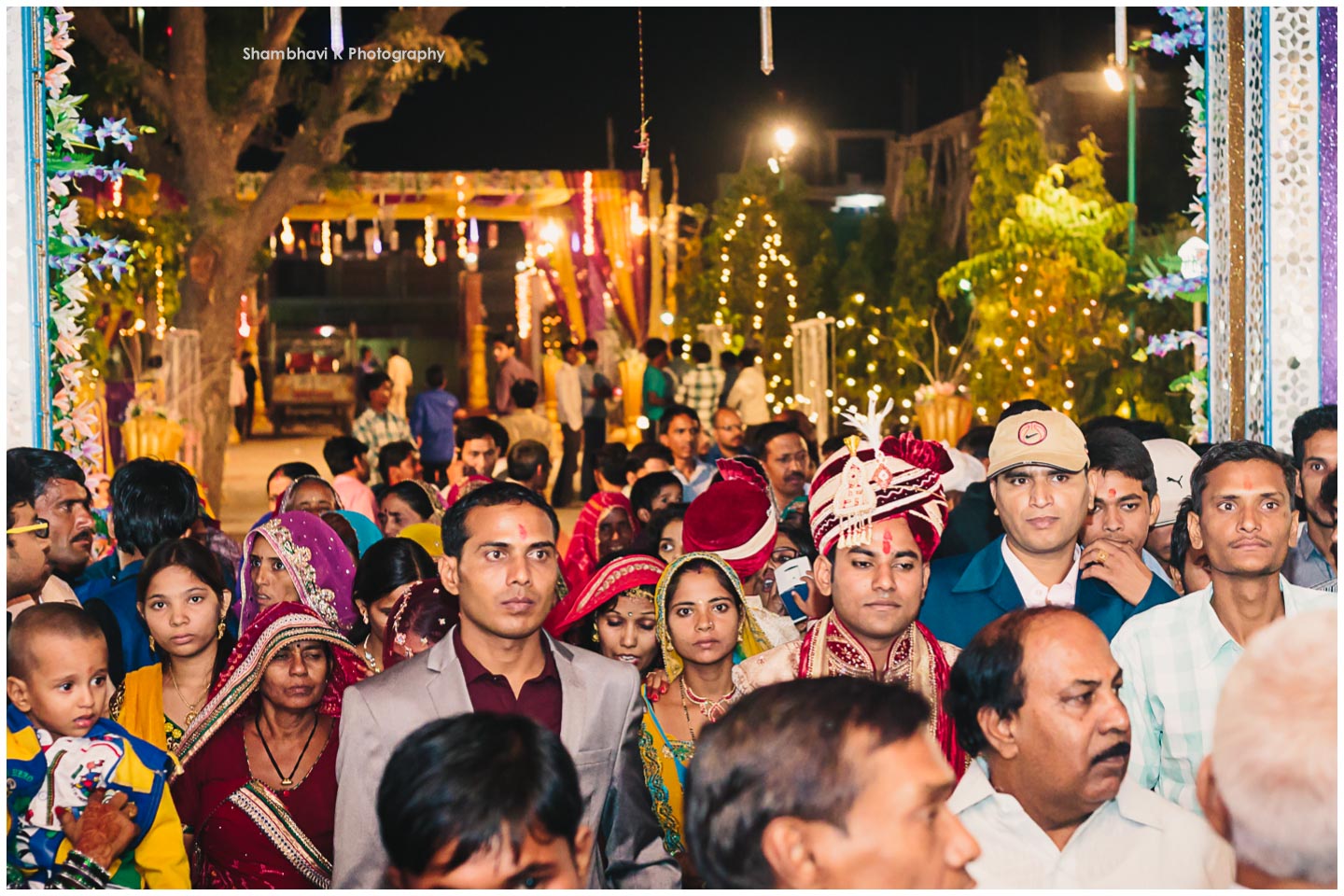 About me
Hi! I am Shambhavi Kartik, a photographer-mom based out of Delhi. I have been a wedding photographer for 5+ years now. Apart from covering weddings in Delhi, I also take up photoshoot assignments in Jaipur, Udaipur, Bikaner. The simplicity of weddings in non-metros attracts me as I strive to narrate the wedding story in a candid and contemporary way. You can know more about me here.

I would love to be a part of your wedding event. Do not hesitate to reach me at enquiry@shambhavik.com/ call me at +91 9717006887